On April 18th 2015, the Rock'n Soul Gala of American Chamber of Commerce Vietnam took place at the 5 star hotel - JW Marriott in Hanoi. The Gala is an annual event to celebrate the anniversary of Amcham and this year, it became even more meaningful with the 20th anniversary of Vietnam-America normalization.
In this event, as a co-organizer, M.T.S Vietnam brought the Fashion Show called "20 years of Ao Dai" with the support of designer Nga Cocoon and makeup from Bich Hai Spa, as well as the performance of 2 famous beat-box artists Tung Kon and Khanh T to the stage. The shows were widely welcomed by almost 500 high-profile guests from prestigious American companies such as GM, Coca Cola,.v.v..
The Rock'n Soul Gala was successfully held and promised to be a keynote to strengthen the Vietnam-America relation in the future
Here-under are some photos of the event: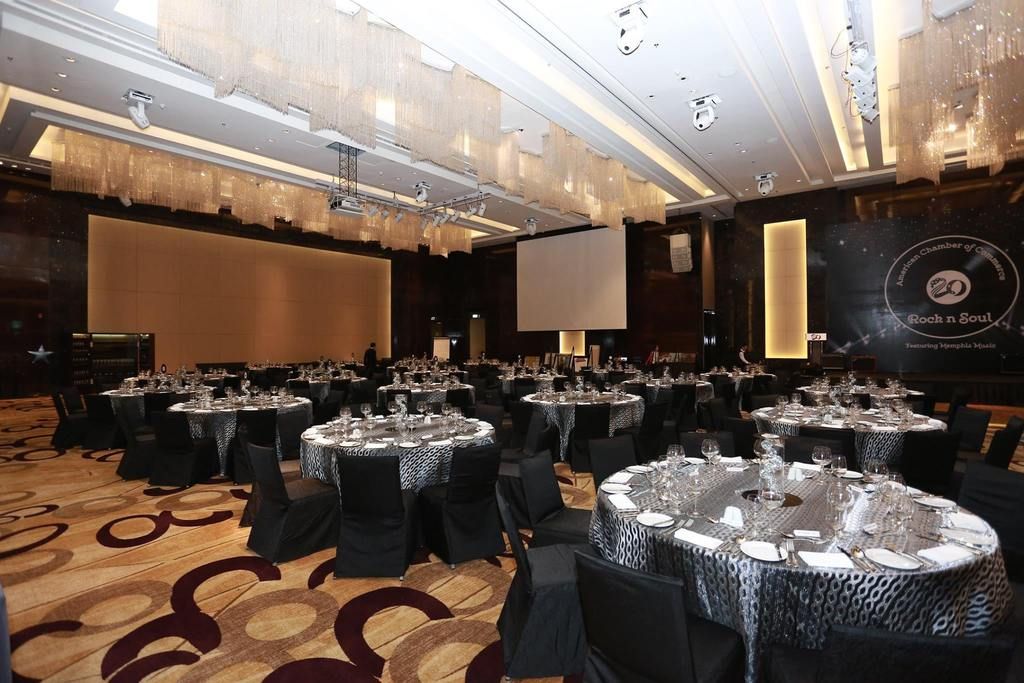 JW Marriott Hotel Hotel - Top 20 best lusury hotels in the world 2015.
The event invited almost 500 VIP guests - in the photo are famous Vietnamese actor - Mr. Minh Tiep together with Deputy Prime Minister and Minister of Foreign Affairs of Vietnam - Mr. Pham Binh Minh.
Actor Minh Tiep with American Ambassador in Vietnam - Mr. Ted Osius.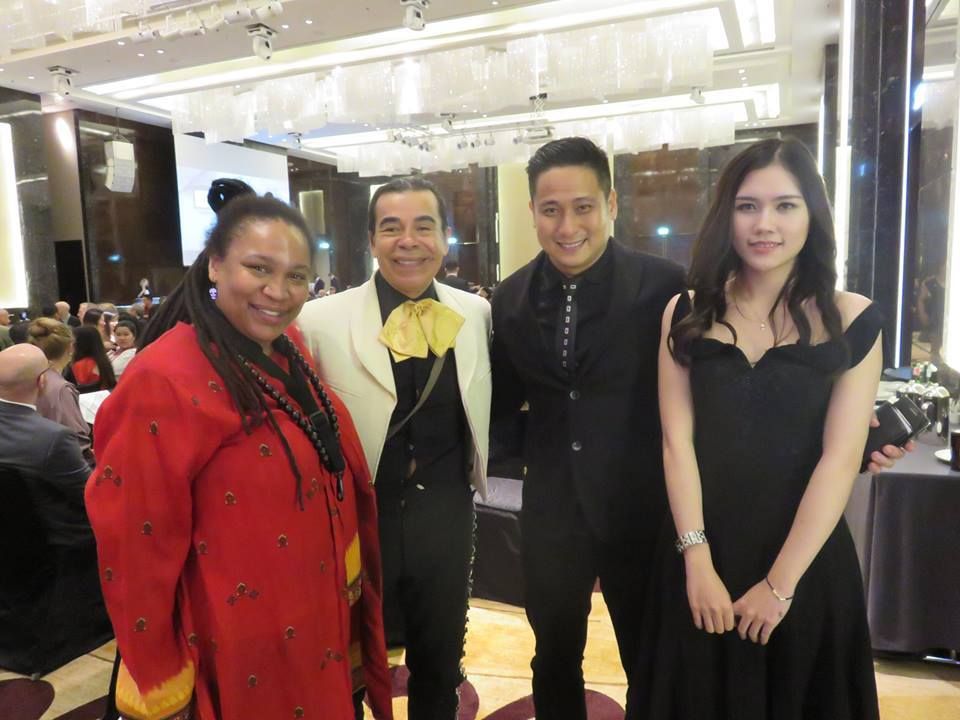 Actor Minh Tiep and wife with Memphis music artists

"20 years of Ao Dai" collection by designer Nga Cocoon performed by models from MTS Vietnam.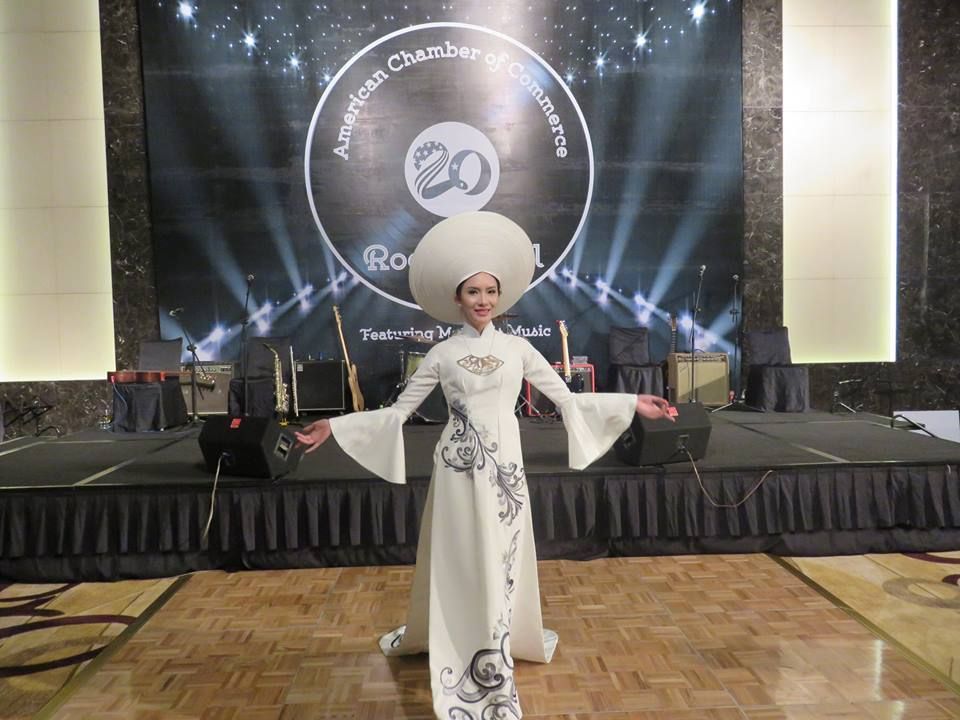 Model Vu Ngoc as a vedette performed in the fasion show.